Psychological Assessment Toronto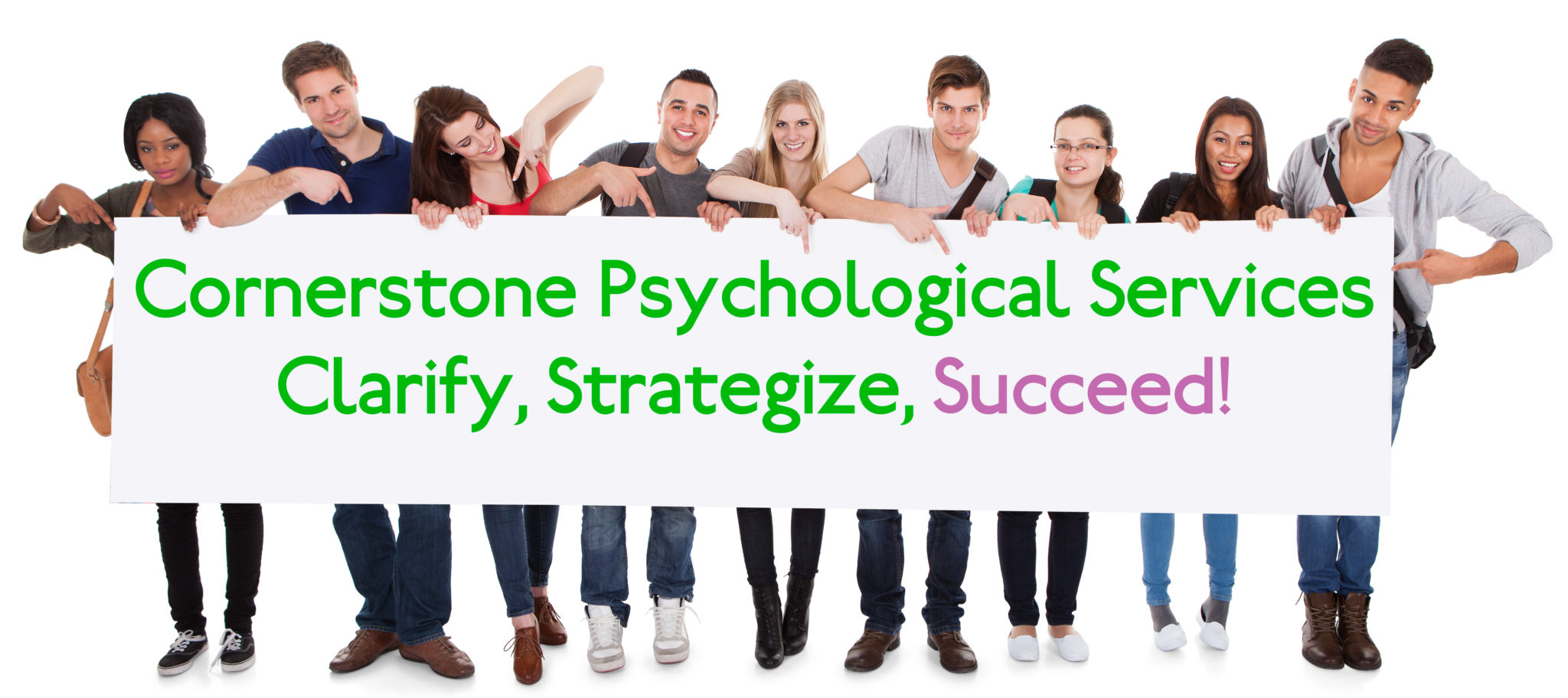 Our experienced team at Cornerstone Psychological Services is pleased to provide assessments pertaining to Giftedness; Attention Deficit Hyperactivity Disorder (ADHD); Learning Disabilities; Autism Spectrum Disorders (what was formally referred to as Asperger's Disorder); Developmental Disabilities; Mood; Dyslexia; and Anxiety.  We can provide a Psychological Assessment for a child or an adult.
We may also recommend treatment resources who support mental health, personal and family issues as well as other professionals who provide academic coaching, tutoring, iPad and other technology training to support productivity.
If you are looking for a psychological assessment in Toronto or the Greater Toronto Area (GTA) York Region; Simcoe; Durham Region; or any other location in Southern Ontario, we are conveniently located in the professional offices inside the Promenade Mall with plenty of free parking and access to the TTC, YRT, and Brampton Transit.
We assess obstacles to learning, social functioning, mental health, and productivity.  We then generate meaningful strategies for success.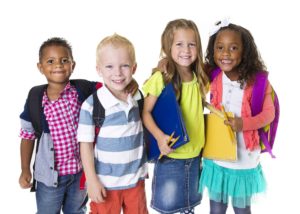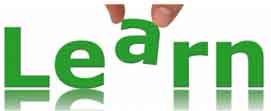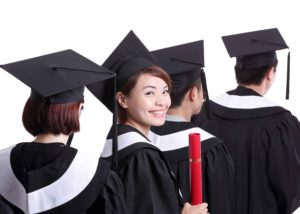 Psychological Assessment - Elementary Students
Psychological Assessment - High School
Psychological Assessment - College & Unversity
We provide relevant strategies to empower our clients with the awareness and skills they require to increase their success in school, work, and life.
Our commitment to our clients is to provide a consistently professional, warm and meaningful experience. Through our kind, knowledgeable and motivated team, we assess obstacles to learning, personal and social functioning and productivity. We then generate relevant and practical strategies for success.
At Cornerstone, we help people of all ages with:
Attention Deficit Hyperactivity Disorder (ADHD)
Learning Disabilities
Executive Functioning
Planning/Organization/Efficiency
Autism Spectrum Disorders (formerly known as Asperger's Disorder)
Mild Intellectual Disabilities
Developmental Disabilities
Giftedness / Gifted
Social, Emotional and
Behavioural Functioning
Anxiety
Mood
Dyslexia
More about the Services We Provide
At Cornerstone Psychological Services, one of the many services we offer is to examine how our clients take in and process information, think, interact, resolve problems, and generate products. Previously, assessments primarily looked at learners at the extremes - only the gifted or those with developmental disabilities. While we work with both of these groups, our assessments also help target learning difficulties with the largest group that falls within the "average to bright" range. In fact, about 15% of the population is considered to have an uneven learning style or learning disability.
Having a learning disability frequently sabotages one's capacity to reach one's full potential. Often individuals chronically state that they feel they "know more than they can show". This leads to frustration, feelings of low self-esteem, poor self-confidence, anxiety, diminishment of mood, and/or emotional instability.
Through assessment work, Cornerstone Psychological Services provides learning strategies, organization and time management techniques as well as consultation services. Since we are well-connected in the community, we are also able to make referrals to outside resources for additional services that are more focused to best suit the needs of our clients. These resources offer treatment for anxiety and other personal issues, technology training, parenting, family and individual support.
Age Ranges - Psychological Assessment
Cornerstone Psychological Services helps clients from 6 years old right through to adulthood. Working with this wide a range of people better enables us to help clients make choices along the way from early elementary school, high school, college/university and into the workplace.
Visiting Cornerstone Psychological Services is the first step toward success.
We believe that clients deserve to be treated professionally and kindly – as if your children were ours or as if you were one of us. We feel strongly about having an inviting and friendly atmosphere, even though we are virtual! As always, our clients finish their testing by receiving a reward for all their hard work.  Learn more about what to expect during a Psychological Assessment Toronto.
Referrals
Although doctors and teachers refer many of our clients, clients also may refer themselves. To make an appointment, please call our office during normal business hours, and we'll be happy to accommodate you.